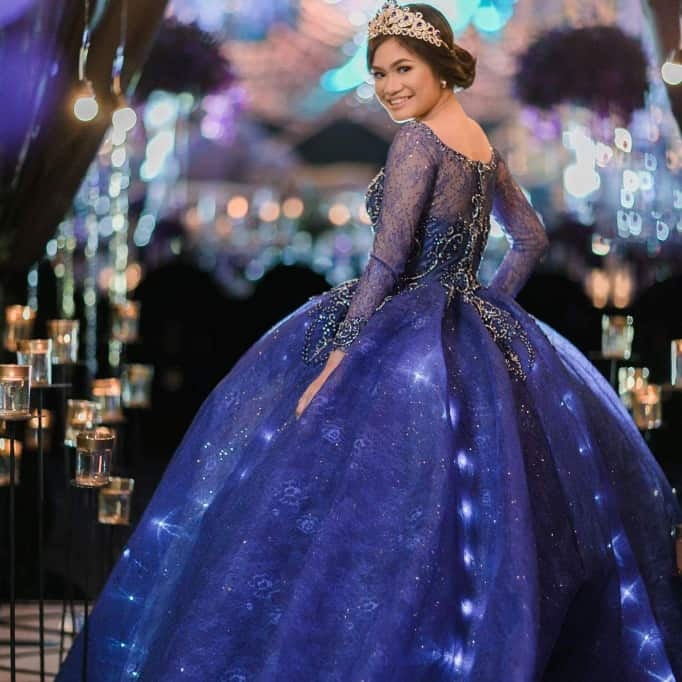 We Are Crislene
From Luzon, Crislene owner Ma. Cristina "Cristy" Nicolas-Samson settled in Davao City in the early '90s after her husband, Arlene, was promoted by oil company where he worked, Chevron, to be the manager of its Mindanao operations. An entrepreneur from the start, she put up a small dress shop at the street corner just outside their subdivision gate. Today, Crislene has become the city's top gown creator of Davao City catering to Markets A and B.
Crislene enjoins everyone, especially women, young and old, to "make life elegant." Elegance, Cristy Samson believes, is a philosophy, an attitude and a worldview. Cristy, who personally designs her creations, knows that women are most fulfilled when they feel elegant. She knows that there's nothing that make them happier than elegant dresses.
Crislene's Vision, Mission and Goals are:
Vision: An elegant life for all
Mission: Crislene is compelled to contribute in realizing this vision by creating elegantly designed gowns and dresses for metropolitan women who know their value to themselves, their families and the world.
Goal: It is the goal of Crislene to make elegant clothes and gowns to as many women, young and old, as possible by exploring various marketing avenues for its apparels.